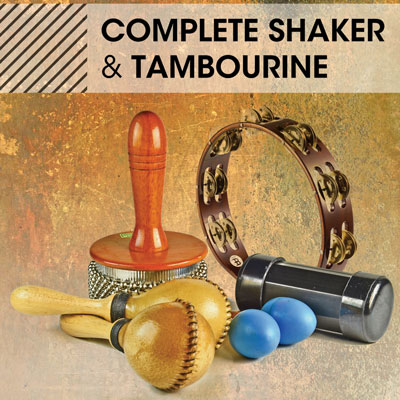 ""The flexibility is unbeatable, and the sonic quality is top notch. Super easy to use! I don't know how I lived without Complete Shaker & Tambourine!""
Robert Marvin
Producer/Songwriter - Kelly Clarkson, Mat Kearney, Adam Lambert
Complete Shaker & Tambourine features a wide array of percussive instruments and textures in meticulously organized and ultra-usable rhythm sets and samples. From egg shakers and maracas to tambourines and caxixis, NoiseFirm CS&T is a comprehensive collection of groove-enhancing elements for your next project. The full release includes all loop and sample content.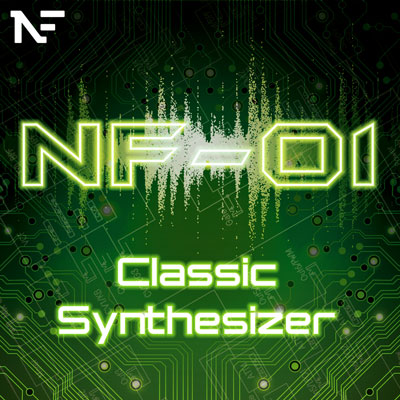 The NF-01 Vintage Synthesizer fully captures all the nuances of its vintage ancestor, Yamaha's CS01, and evokes the rich harmonics and fat frequencies of a bygone era. Instruments and samples for Kontakt (full retail version), Ableton Live, and Apple Logic EXS24.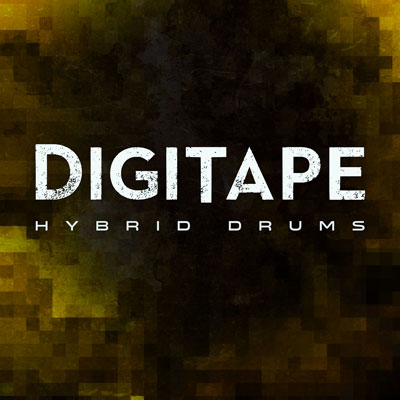 DigiTape Hybrid Drums is a unique drum sample library consisting of digitally synthesized drums sounds and textures combined with the warmth of analog tape. Library includes WAV samples and Kontakt Instruments (v4.2 or later).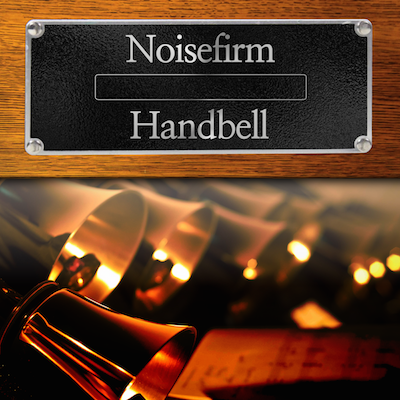 Noisefirm Handbell features a fully sampled 5-Octave set of handbells recorded in Nashville, TN.  Each bell has been captured through a range of different articulations.  Noisefirm Handbell is available as a fully customized instrument for NI Kontakt (full retail version 5 and later) as a digital download